Dr. Quinn Gavaga DVM
DR. QUINN GAVAGA was born and raised on a farm in Springfield Manitoba. He graduated from the University of Manitoba Faculty of Agriculture in 2000 and from the Western College of Veterinary Medicine in 2005. His main interest is in equine medicine and reproduction. Dr. Gavaga invented and patented a new technology in embryo transfer called Direct Visual Embryo Retrieval and Exchange DVERE (link), which will be available commercially in 2021.
Dr. Gavaga and his wife Arna enjoy time with their daughters competing in rodeo and breeding performance quarter horses and purebred black angus cattle on their ranch in Ashcroft, British Columbia.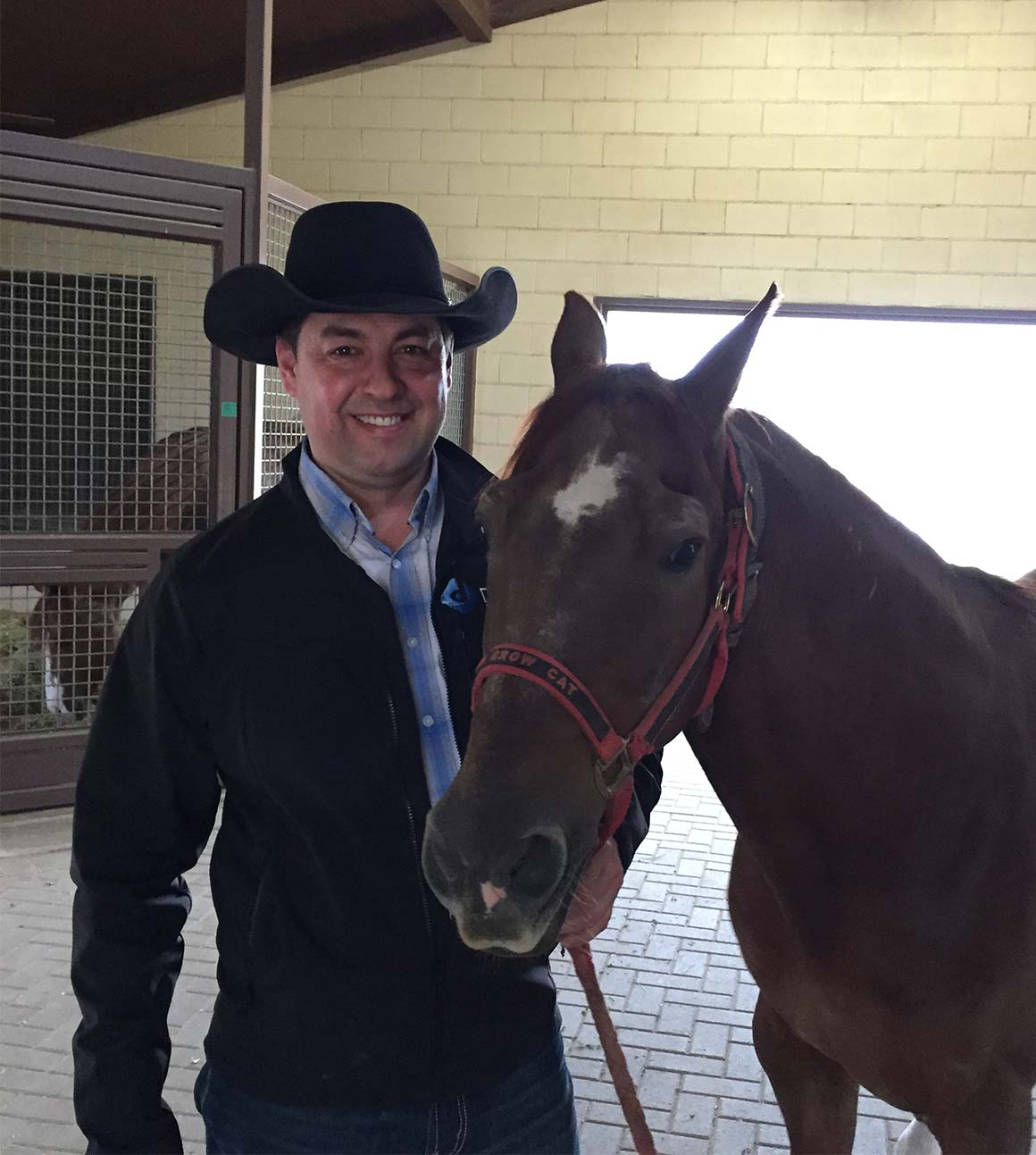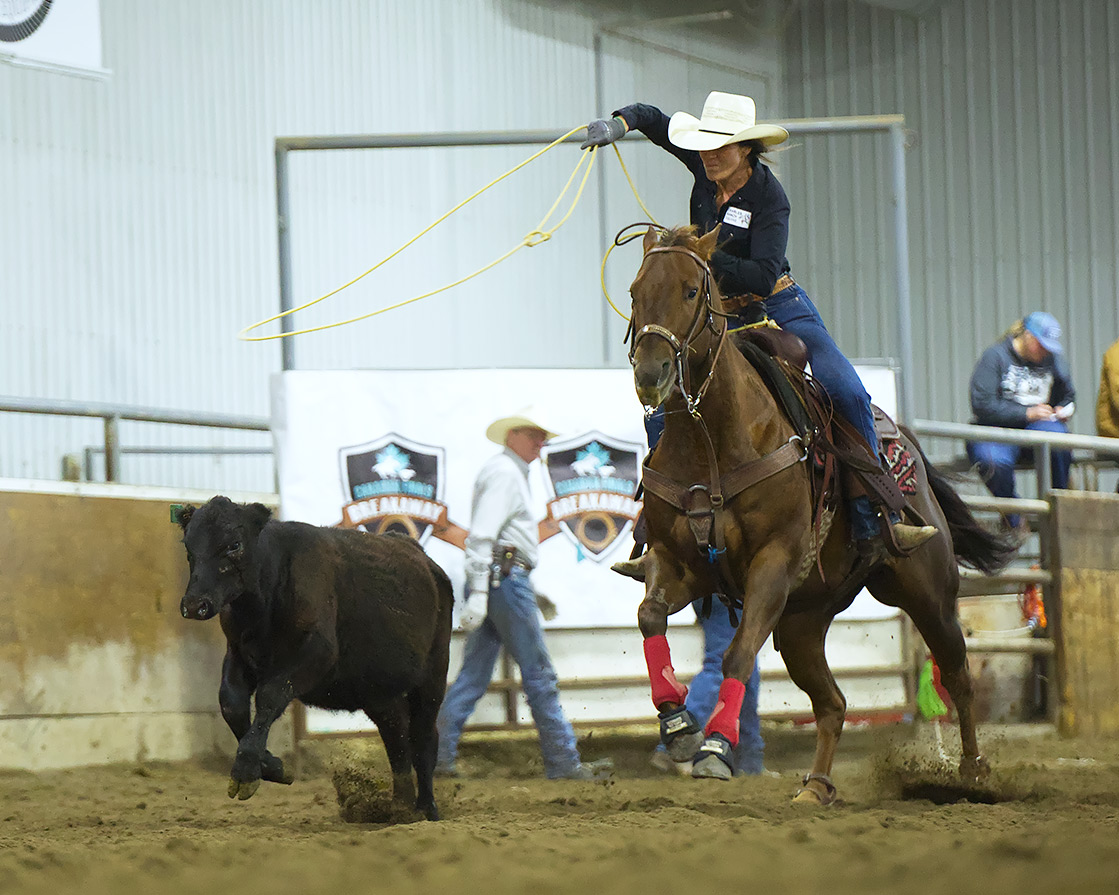 Arna Gavaga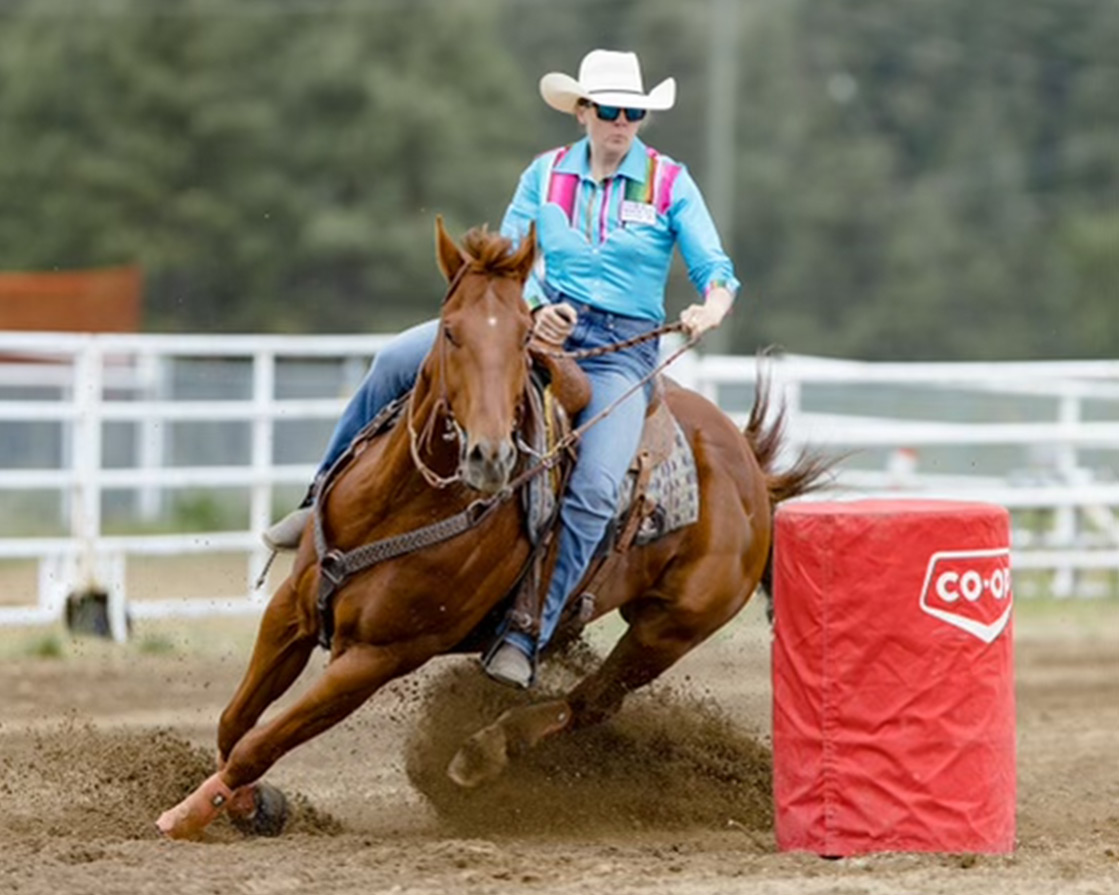 Kristin Bell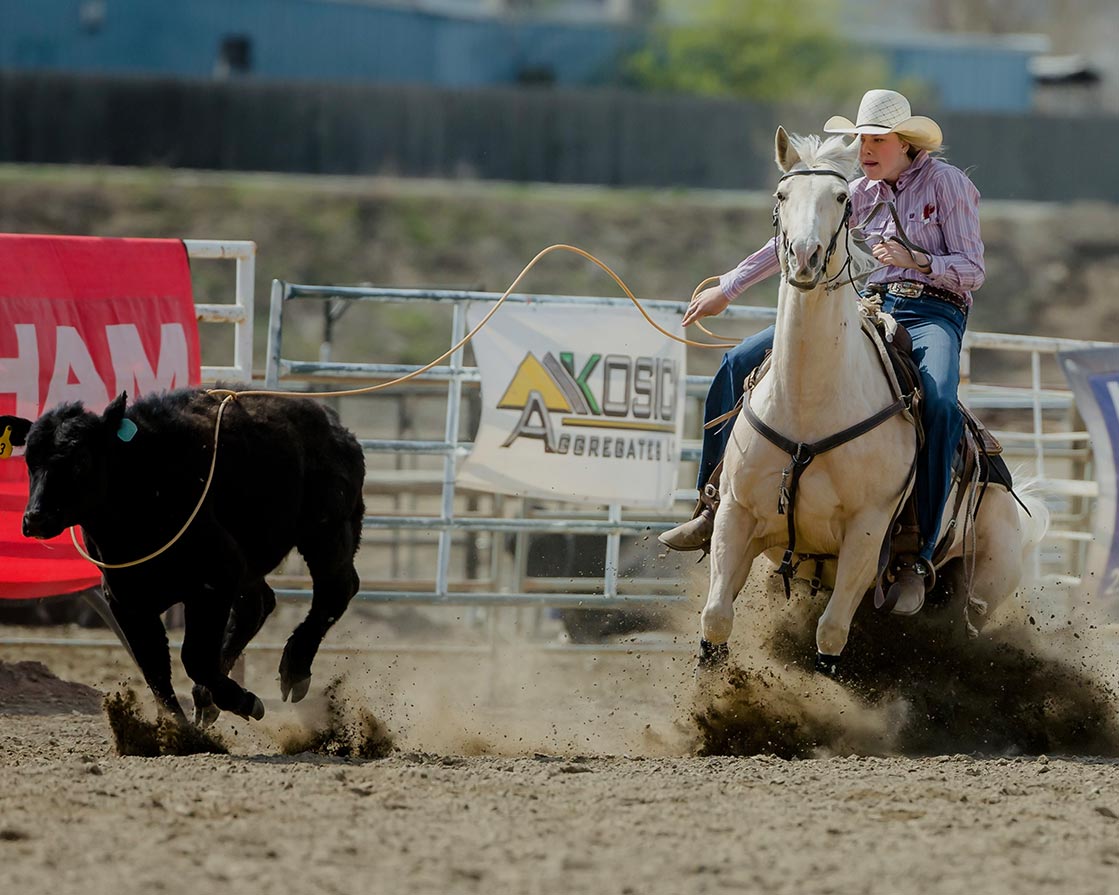 Skylar Brown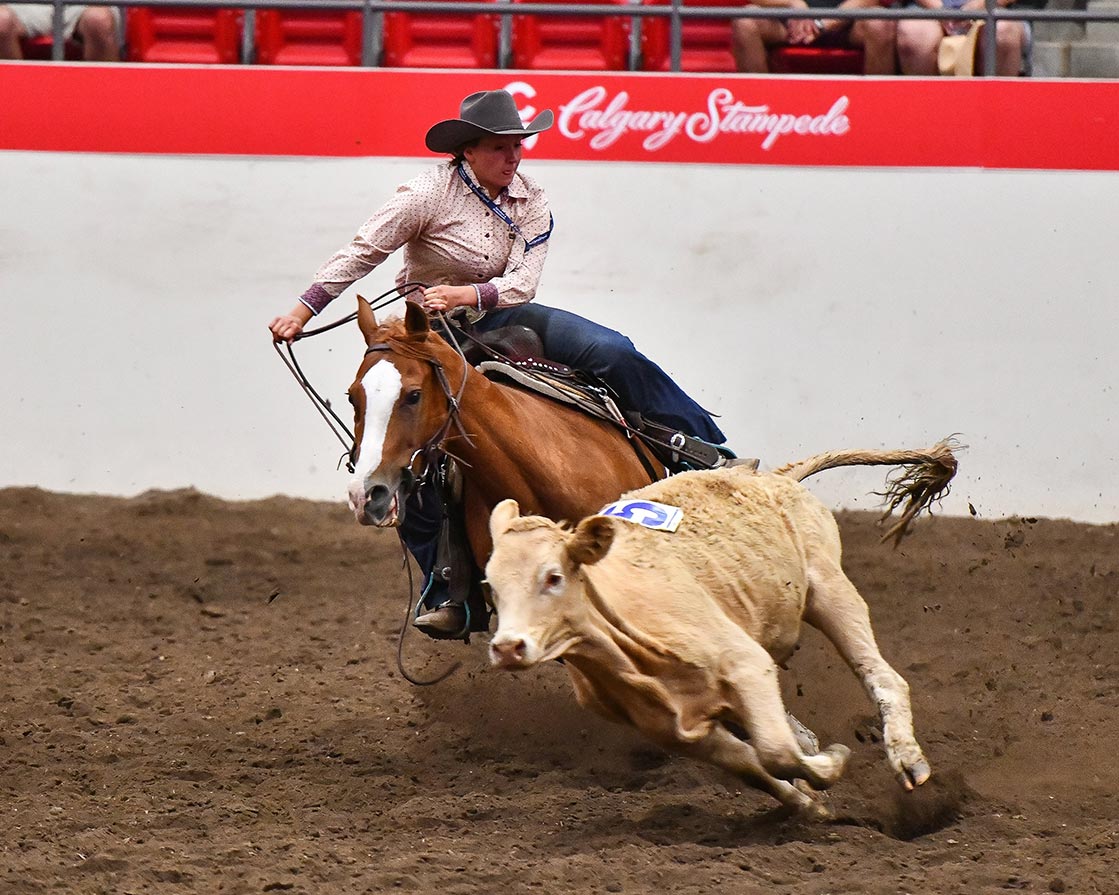 Danielle Gamache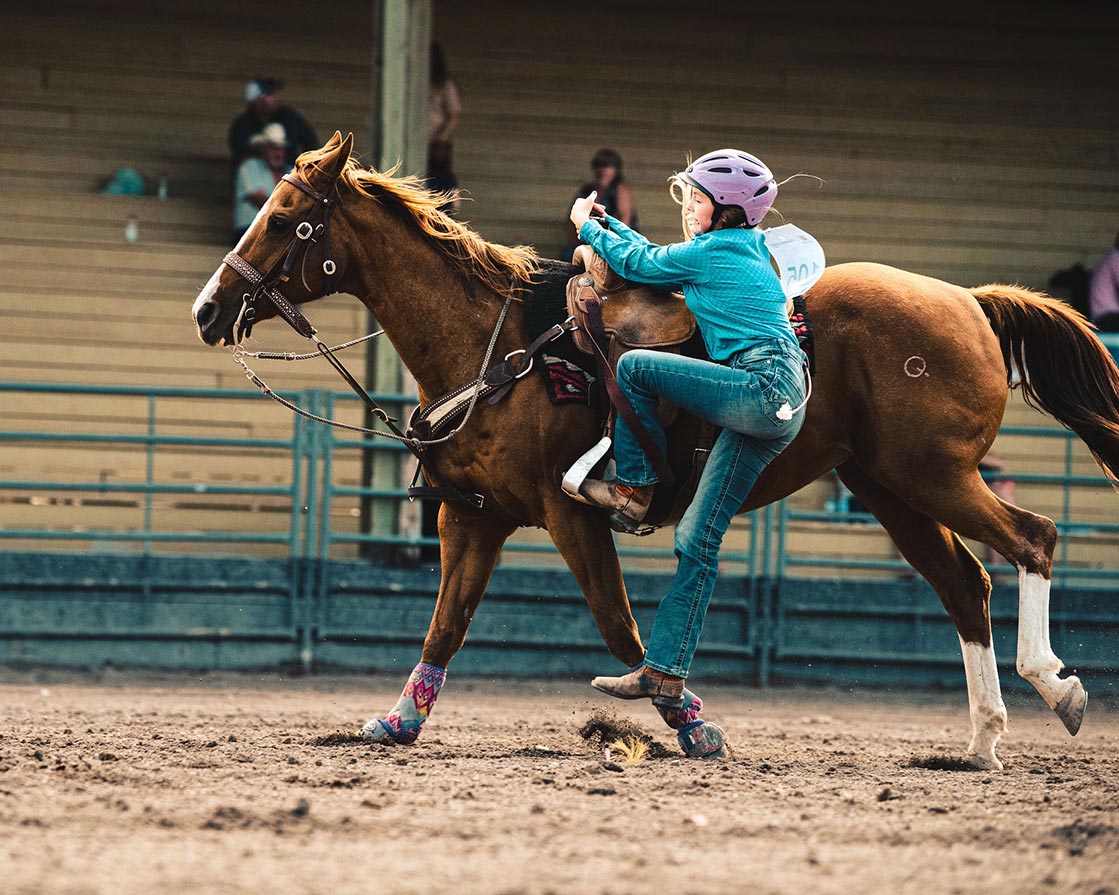 Maddy Gavaga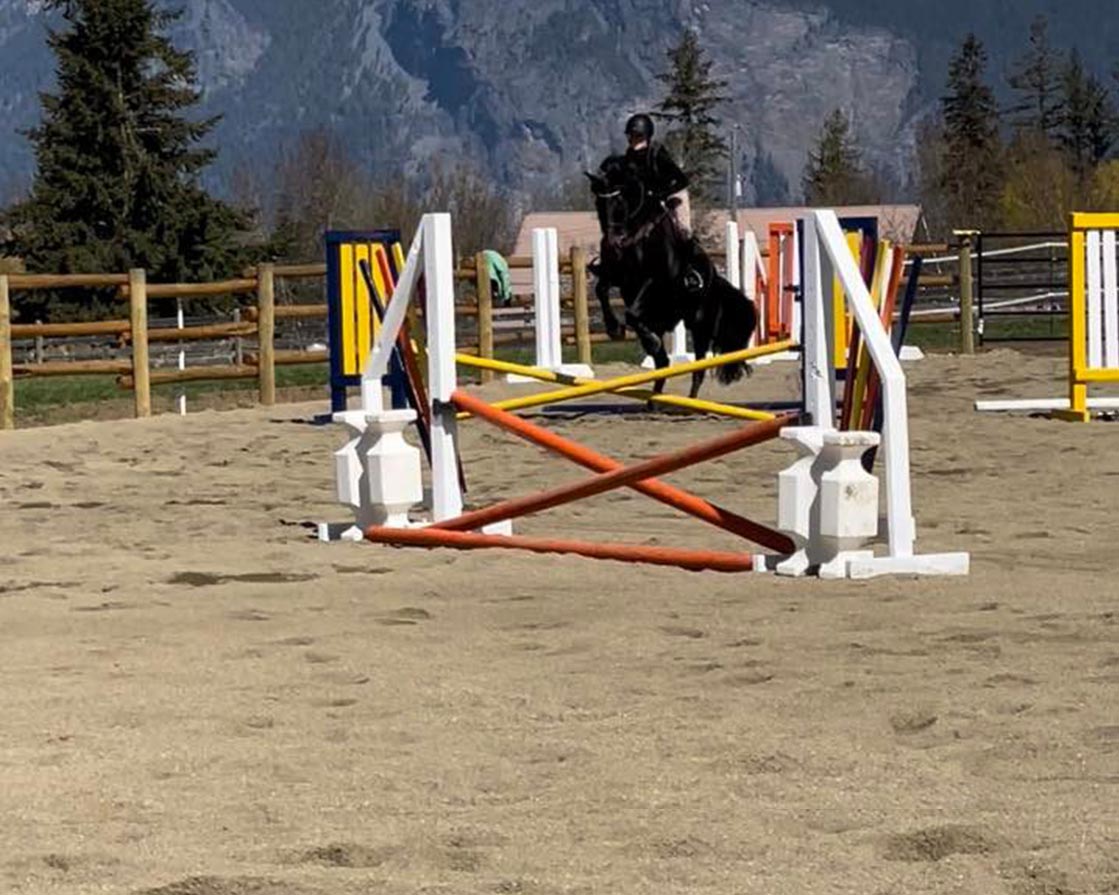 Peyton Taylor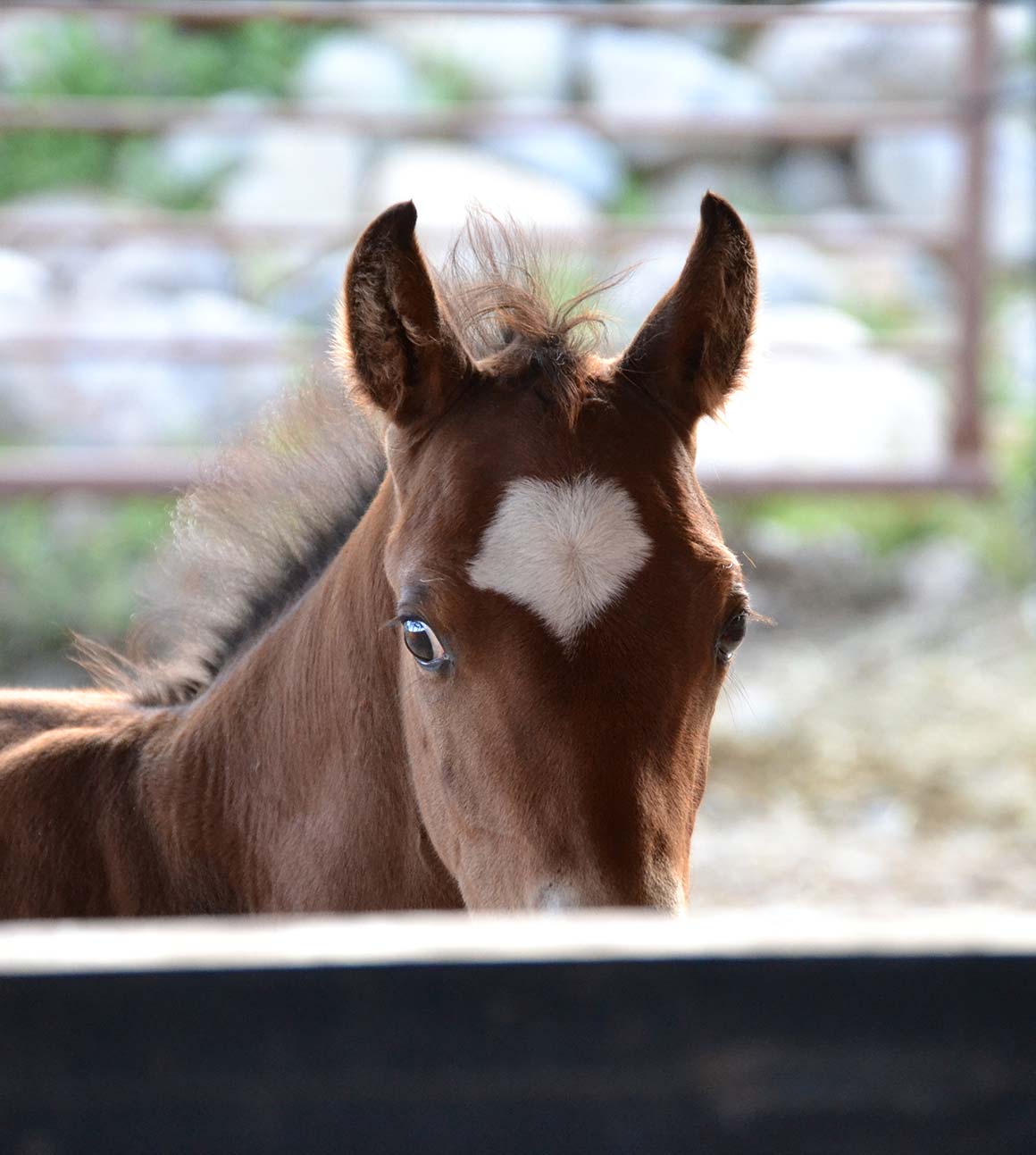 Our Facility
Charles Ranch Equine is located 13km south of Ashcroft, BC, over-looking the beautiful Thompson River Valley.
The facility includes a reproduction barn with covered stalls, outdoor pens and large grass pastures for pregnant mares, mares with foals and the recipient herd. All mares and stallions entering the breeding program are offered full onsite board. Staff live onsite ensuring a high level of security and peace-of-mind for you.